Nursing Activities Score(NAS)
For a valuation and recognition of the nursing workforce

The NAS score is an instrument that measures the workload of infirmers in intensive care units afin order to better represent their activities.
Best indicator of workload for critical care nurses.

Specific to the intensive care nurse workforce

Impact on publications

Promoting quality and patient safety

Consideration of patient characteristics for management.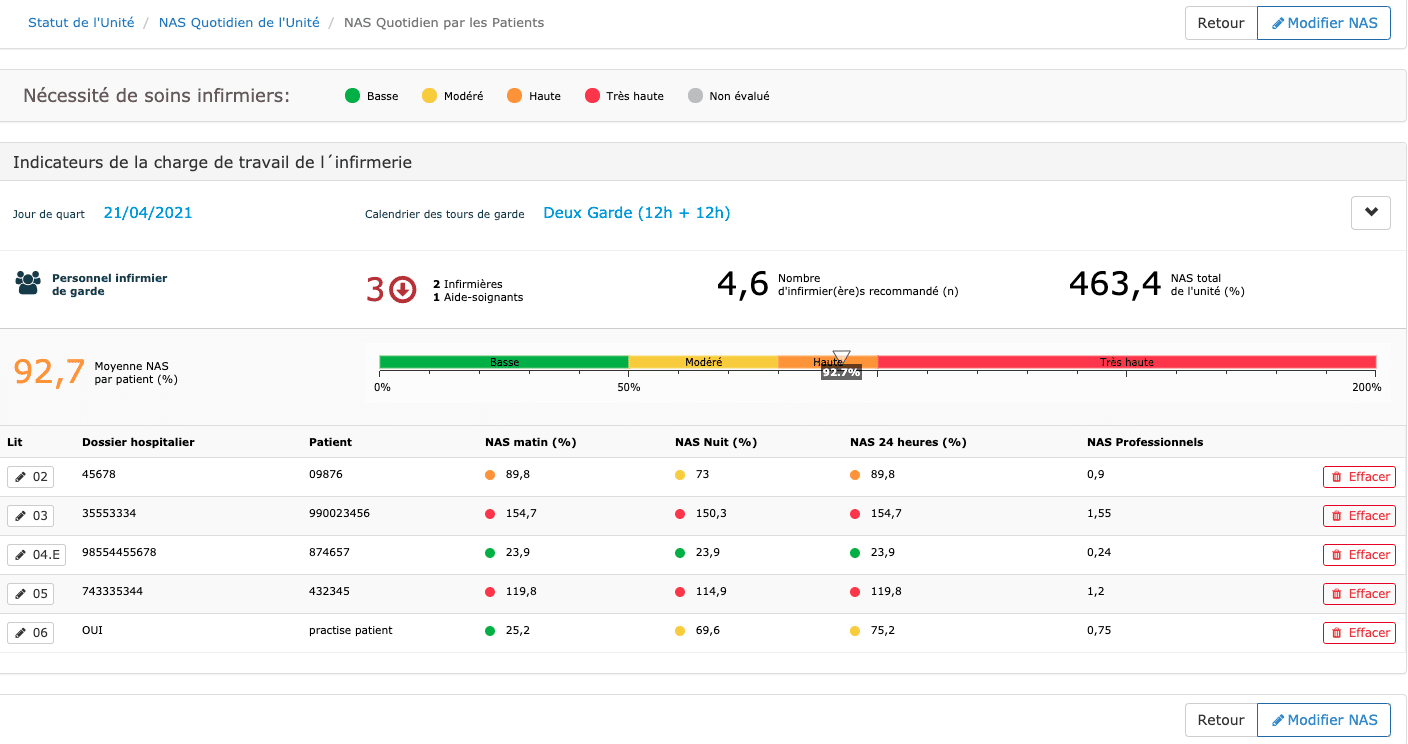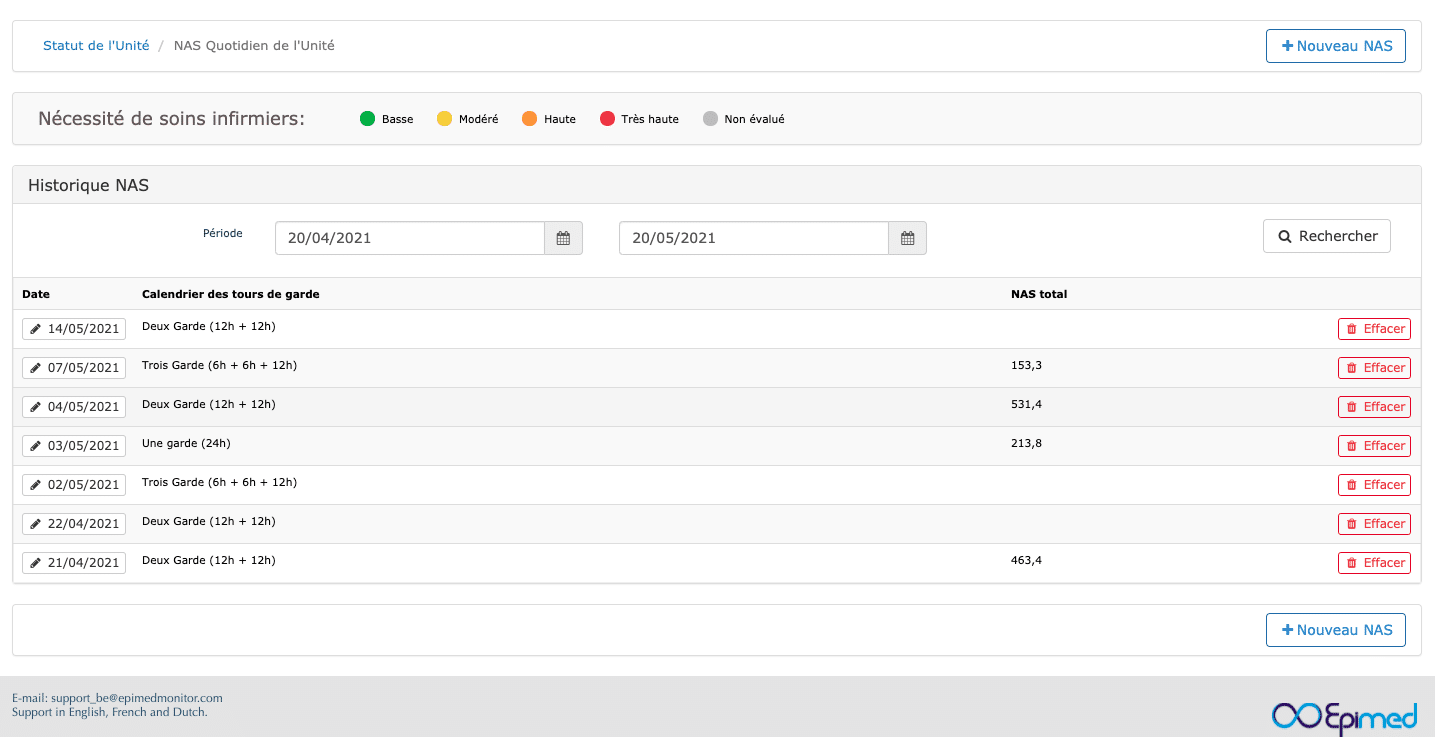 With Epimed Monitor NAS,
you can: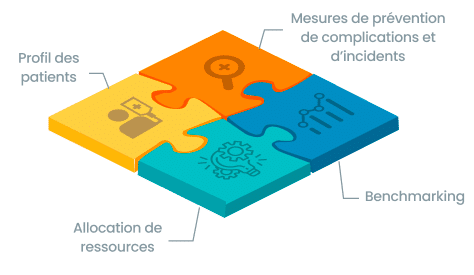 To obtain a stratified estimate of nurses' workload by shift or workday

Visualise, in real time, the relationship between the workload and the number of available nursing professionals

Manage team assignments

Generate graphs and periodic reports to support the management of your ICU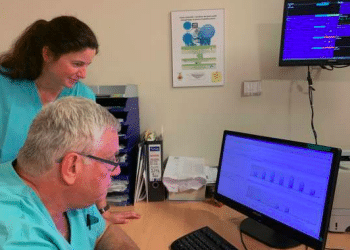 "We are pioneers in this type of analysis, as well as in carrying out a project in a high number of hospitals, which has made this multi-centre study one of the largest ever carried out on the NAS score."
"It's great for nurses, interesting information and shows that we are interested in their problems.