The Epimed monitor ICU system supports improved clinical performance and optimised resource utilisation in ICUs.
Using the Epimed Monitor ICU database, you can:
Improve understanding of your patient profile (range of cases managed)
Taking steps to prevent complications
Reducing the duration of mechanical ventilation
Reducing the length of stay in ICU
Optimising resource allocation
Improving your efficiency in the ICU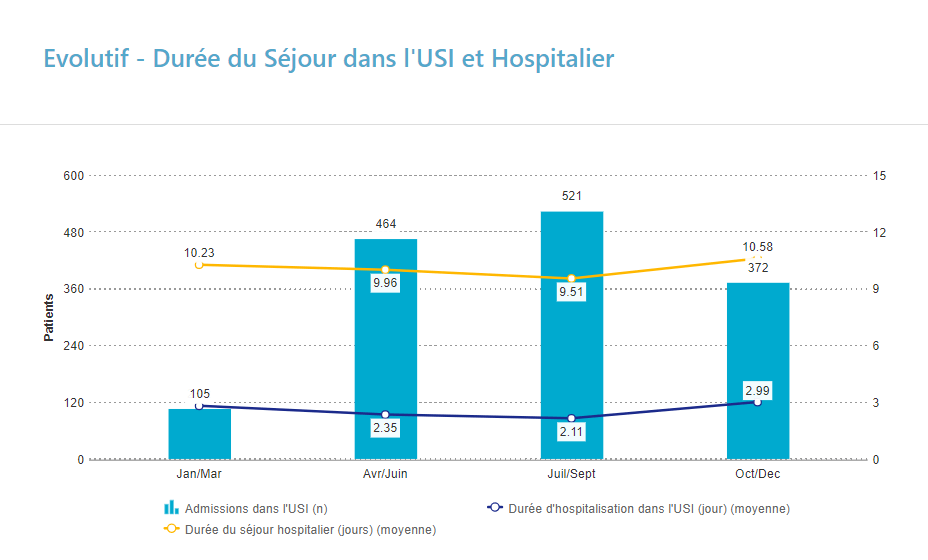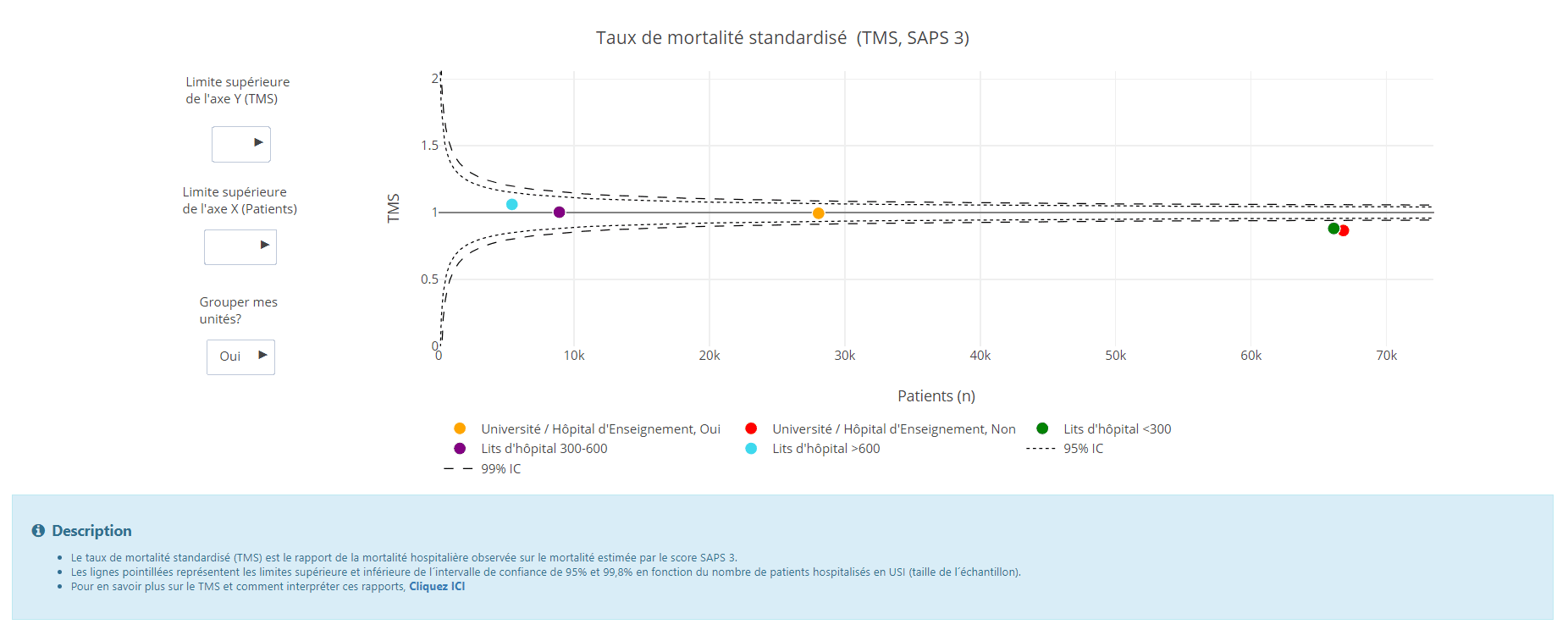 S

patient safety

Infection control

Hospital performance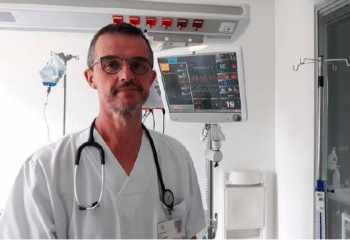 "We also use the data for future projects, strategies and consultations with policy makers. The Epimed Monitor ICU data is perfect for this, as we can better justify our needs. - Dr. Niels Van Regenmortel ICU Coordinator ZNA Suivenberg
"I think the Epimed Monitor ICU software is one of the most powerful, if not the most powerful, in terms of reporting and benchmarking.
"We are in the middle of an accreditation process and the Epimed Monitor ICU system is an excellent tool for this. In general, Epimed Solutions can contribute to the accreditation process of Belgian hospitals.